THE SOUTH AFRICAN: TRUE COLOURS
WATCH TRAILER

AN INSPIRATIONAL ROLE MODEL OF THE STORY.
Saesha was born in July 2009 on a bench overlooking the sea in Palma de Mallorca, Spain and shortly after that her story continued in the mountains of Saas Fee, Switzerland. "I created Saesha to represent the struggles that youngsters from all walks of life face while growing up and want those who read about her including adults to be inspired to move forward and believing in themselves no matter the odds." T. Dench Patel designed Saesha with a futuristic vision hoping to inspire those who will read her story. "I hope that Saesha can help readers draw strength, consciousness and awareness through mutual connections and experiences."
"Saesha is my child, the girl that I can imagine being in my wildest dreams!"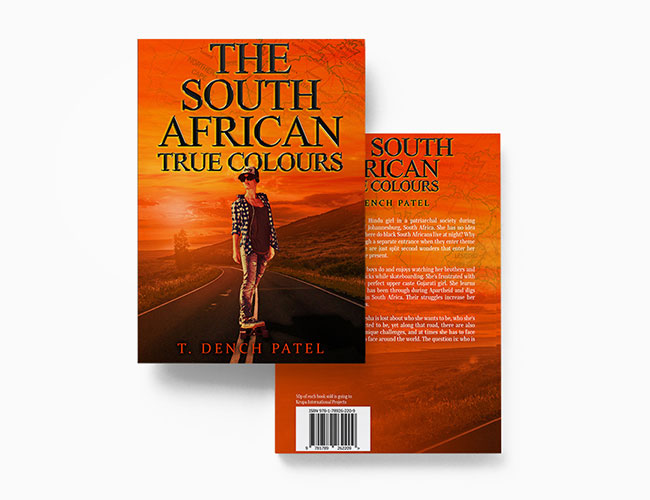 Subscribe to receive the first two chapters of South African True Colours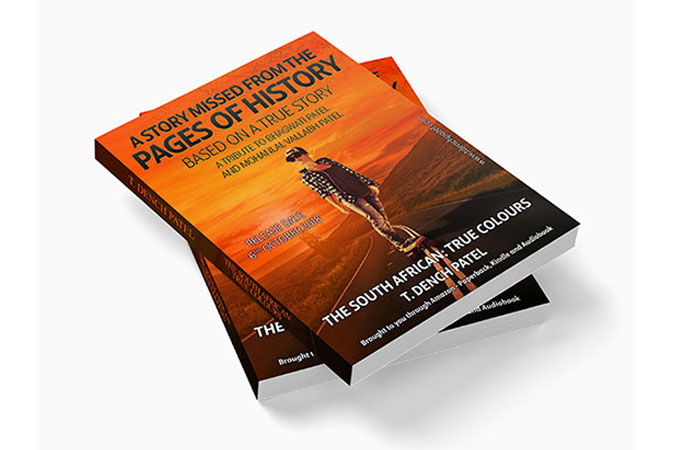 DIVE DEEP INTO THE WILDERNESS
Disillusioned with her racially divided society, and the fact that Saesha has to adhere to traditional Hindu values during the apartheid regime, she longs for change. From the thrills of living in danger, to the struggles with puberty, bullying and making friends she grows up in her own way.
Written in the second person, the reader becomes Saesha, the main character of The South African: True Colours. T. Dench Patel aims at 'aligning her readers to their identity' before taking them on a trip of a lifetime where they can live for themselves the world of apartheid and the true South Africa through Saesha's existence. 50 pence of each copy sold is going into the charity known as Krupa International Projects. You can click here to find out more about Krupa International Projects.