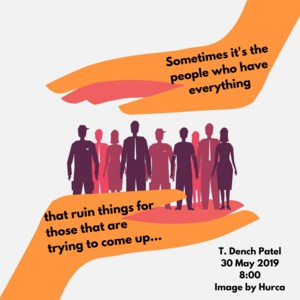 Shocking but true.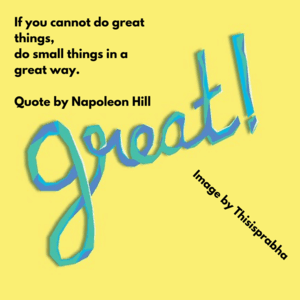 Help a few people in small ways if that is what you can do for now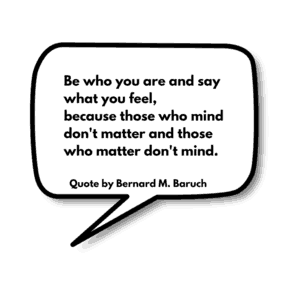 Say the truth but deliver it wisely.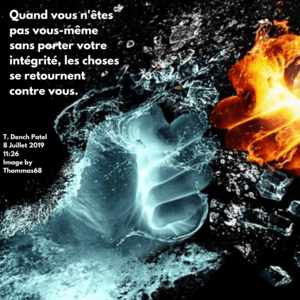 Une citation en français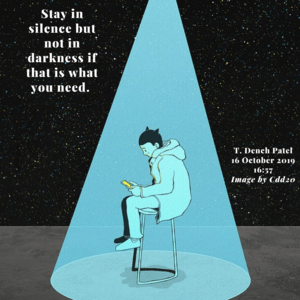 Stay in the light.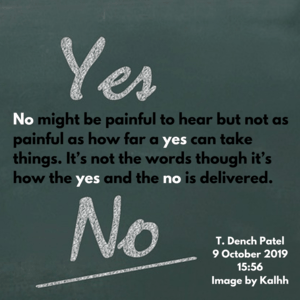 To understand the context of this quote
check out the article on my website posted on the 9th October 2019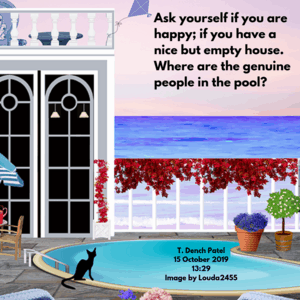 Be around genuine people who make you feel positive experiences.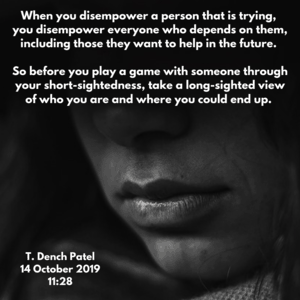 We have a lot of this going around in the workplace and in life.
Have you been there?