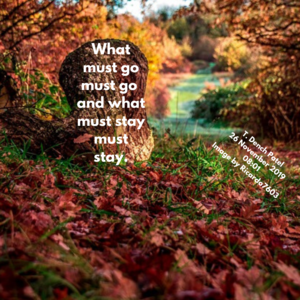 Declutter, let go of the dead leaves so you can grow.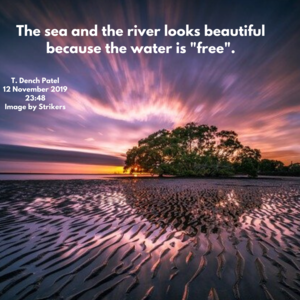 The best things in life are free.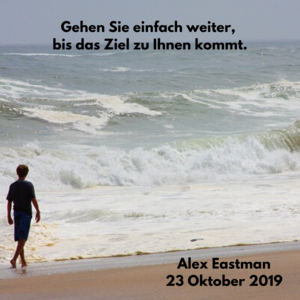 Ein zitat auf deutsch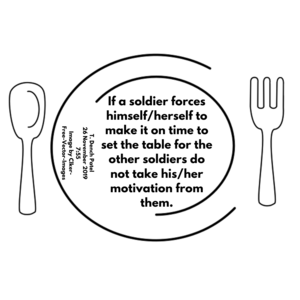 There is more to it than meets the eye.
Man's best friend. Sometimes we let them down.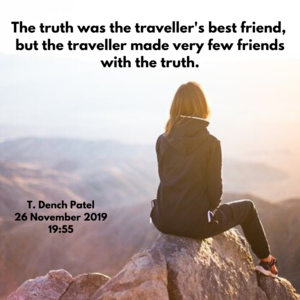 When travelling truth can save your life.
It takes more than just knowing what you want.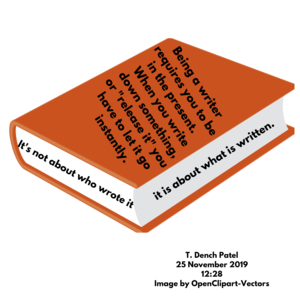 Writing tip