Don't underestimate another person's level of understanding.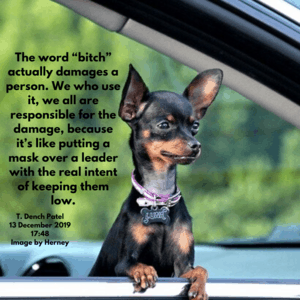 To understand the full context of this quote check out
the article posted on my website titled Don't use the word bitch on any
woman, and don't call yourself that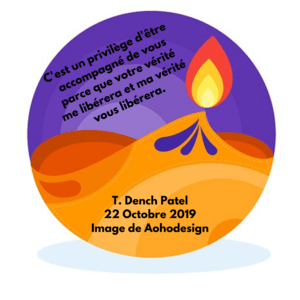 Une citation en français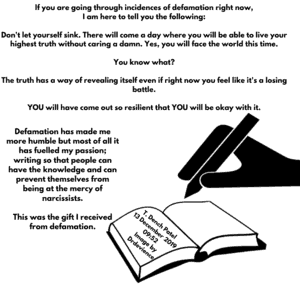 What was/is your experience like?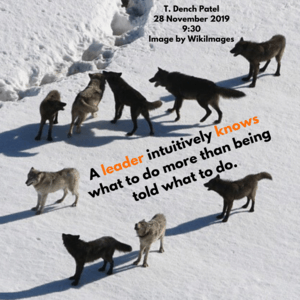 Do you want to lead or do you want to follow the rest of the sheep?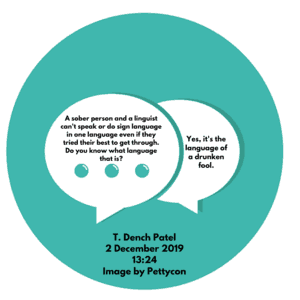 Some conversations are okay to miss
unless you're sitting there waiting for a secret to come out. 😀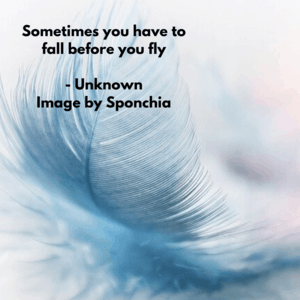 There's a bigger and better plan for you than
the one you're after.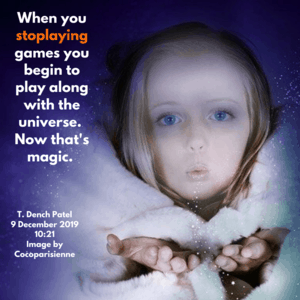 It's really a matrix. You decide the view you have on it.