Today's news is dedicated to our planet. Please, when you take a look at this post
give a moment of thanks to the world that we get to live in and some positive wishes for it. We're
still here, aren't we?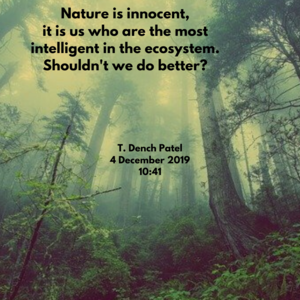 When you see this message, please, can you take half a second
to send prayers to Australia and the innocent animals dying in the fires, the nature,
lives and people's homes. Please, pray for rain, and all help
that they need out there to stop the fires. 05 January 2020 fires are still raging.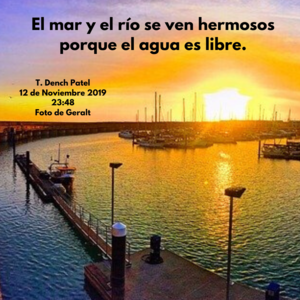 Un dicho en español.
.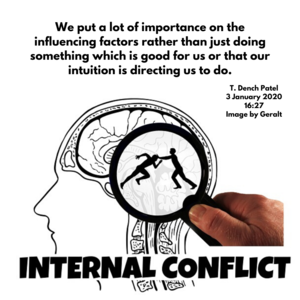 To understand the full context of this quote
check out the latest article on my website titled
Walk away but leave as the better person. This is what true leaders choose.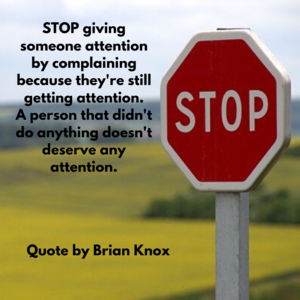 Brian Knox has written several books with regards to
relationships but this message is really good. I mean it's so easy to follow certain patterns
when you're with the same person for years, however, if you're finding yourself here in the early stages of your romantic relationship
then it's time to move on, first take a reality check.
Are your complaints realistic?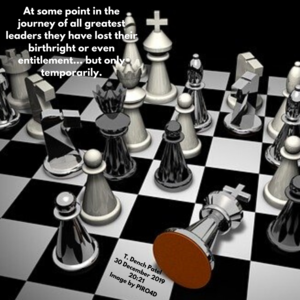 To become a success you would have already mastered losing.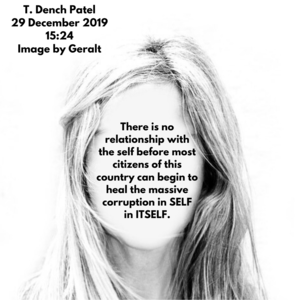 To understand the full context of this quote check out my article
titled Marriage to the self posted on the 29th December 2019 under my blogs.