Just thought I'll put some pictures of the event that took place yesterday.
You can also hear a re-recording of the talk which I gave at Harrison's on this link https://www.youtube.com/watch?v=yQCky-tH9OU
The first image is the picture of Isabel who won a copy of The South African: True Colours but she also is an amazing artist.
She drew the sketch while I waited for everyone to arrive and painted it by the end of the event.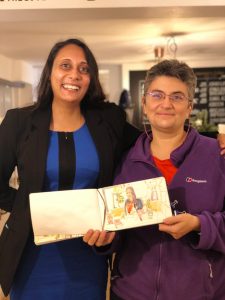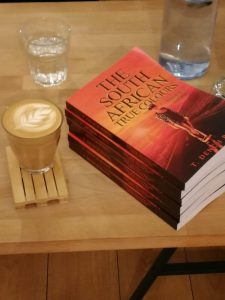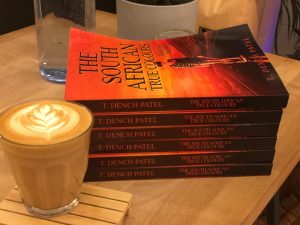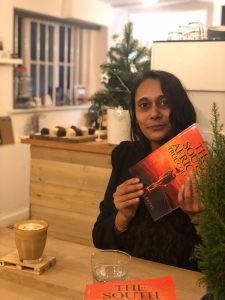 Yum! This amazing coffee and Italian biscotti was lovely at Harrison's Coffee