This article was on my mind for a long time. I've seen so much and experienced so much that I want to give you a perspective about success which you might not have ever considered before. Feel free to comment after you read this article so we can exchange notes on your definition of success or what could be missing in my article.
I grew up in South Africa and to understand what life was growing up in the apartheid era, in a patriarchal society, in segregation and in a home with domestic violence where it was hard to envision, touch, taste and feel success in everyday life or think you were going to make it out reaching each and every one of your dreams seemed bleak. To purchase this book based on a true story check out this link https://tdenchpatel.com/purchase-the-book/
You know that money became such an important topic that I even had a love and hate relationship with it. It controlled most of our everyday lives. The arguments made it seem like money ruled the world that even I wanted it badly. It was at the age of twenty-two when I saw what money did to families and a person is when I knew that I didn't want to become a person consumed with money. I want to rather live and live a nice exciting life. Do you know what I wanted the most at the age of twenty-two? Peace.
Now at twenty-two, you will blame money for the problems. Yes, back then we've been wired to think that it's money that brings us problems. The truth is that it's not money that causes the problems its mindset. The beliefs you have around money and the importance you give it is what is the problem, not money.
So, while many people in the world think being successful is having lots of money my thoughts are as follows.
Time and time again in the patriarchal society and in the past (in western cultures) I've seen men think that they need to get the money and the women must stay at home. In first world countries, women were given the right to work but their jobs were down to being secretaries, receptionists, sales ladies, shop workers and very few women had qualifications. It was only in the eighteenth and nineteenth century that women started to get qualifications while women of colour still faced challenges.
Check out this link https://www.bustle.com/p/heres-how-women-fought-for-the-right-to-be-educated-throughout-history-53150
https://www.oxford-royale.co.uk/articles/history-womens-education-uk.html
Men were the breadwinners and in patriarchal societies, men decided who gets to go to school, whose education is important, who should get the best education i.e. the girl or the boy. Women stuck in marriages even if they were unhappy. Divorce was shunned upon and even the women who divorced was shunned on.
Today success is a combination of things. Why? In recent years women also get careers, income, education, are free to speak and free to do as they please (with the exception of women in some countries and some living in patriarchal societies). Success has a whole new meaning.
Let me give you an example. So, there you are. You finished high school, graduated or just started working and then you start saving. You're not overly successful or maybe you are and you find yourself in a sweet spot. You meet a man/woman and settle down, buy a house, have some kids or maybe don't, but something is beginning to change. Your happiness has now become dependant on the workload you've got at your job, you're coming home late, you're tired, you're arguing with your partner/wife, you're not happy in the job. You've got too much on your plate, you're paying the bills, etc. and you want out. You feel that you have enough savings and you realise you no longer want to work with properties, you want to work in IT. You start putting your focus into IT but now you're no longer as present as you were with your wife/partner, the kids, the responsibilities and the plan has to change somewhere. There's more pressure on the relationship and maybe just when you close to reaching your final destination the relationship falls to pieces because you now have a starter's salary in what you've studied in IT before you can get to your desired salary. Perhaps the pressure was too big that the relationship fell apart halfway, and the reason why wanted to study was purely so you can give your family a better life and do something you loved but now you've lost your family. Now it's you left alone with your actual reason (the pursuit of what you thought is success i.e. happiness).
In the patriarchal society, I've seen people chase success (their idea was money) and went straight after that, left their wives/partners to do the things they didn't want to do in the house. She did the cooking, cleaning, acted as the waitress, maid and cleaner. In patriarchal societies, most men have been mummied and would be happy to have a woman who is like an all in one vacuum cleaner but do you really want to be this type of all in one vacuum cleaner if this is not your thing?
Success is being able to balance all things not focus on money and all the other things remain down at the bottom of the list i.e. quality, one to one time, then time for a proper discussion, knowing when to stop and say, "Okay, this project could be delayed but I if I ignore this now no matter what I will be successful at later on this part of my life will suffer or this will become a regret." Success if balancing all aspects i.e. family, love, social, yourself and business. Giving yourself what you need first i.e. time for spiritual, mental, physical and emotional health, quality time and being present in the family and with your partner/wife, interacting with positive people and then the combination of all this is what will be a success i.e. in your business and personal life.
Chasing one and leaving the other aspects creates imbalance. Success is a foundation built over time and is a continual process to keeping all things balanced. Yes, you will face ups and downs but not in extremes.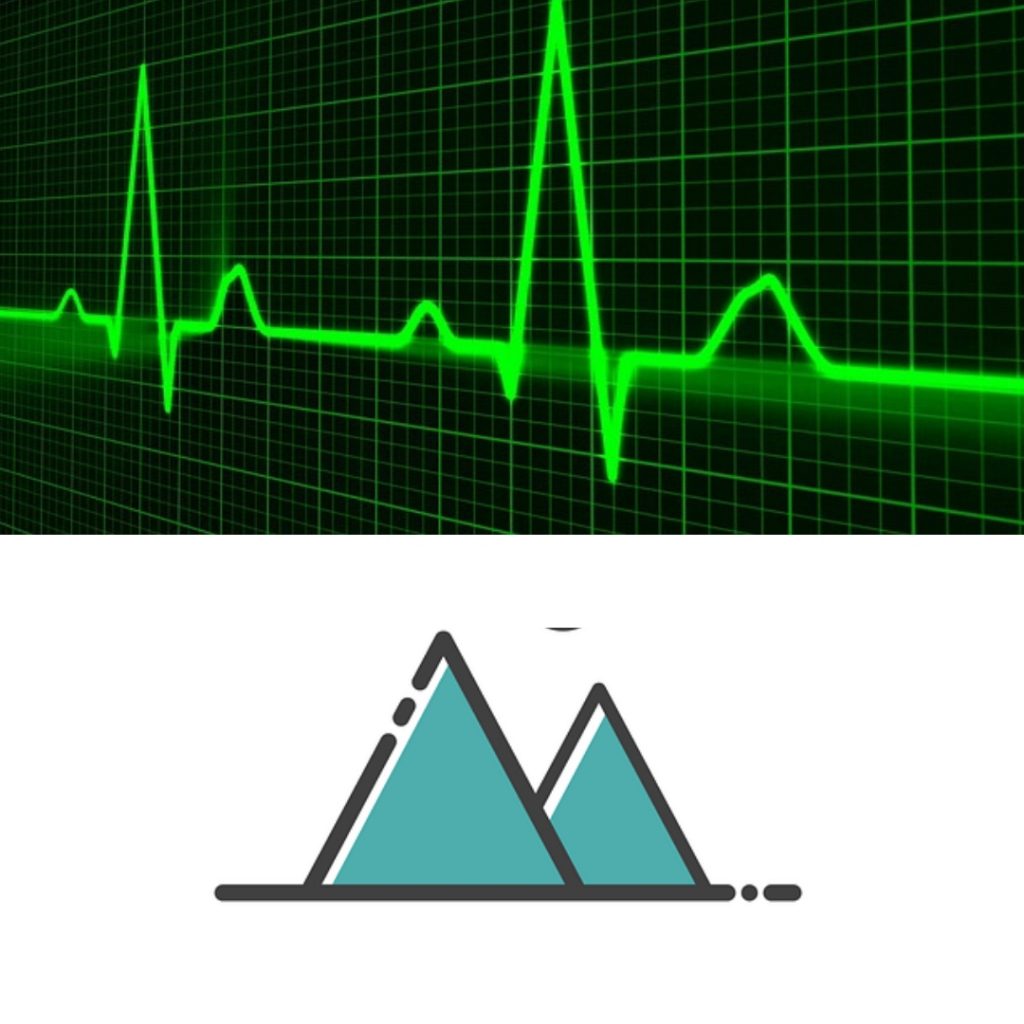 Take a look at the look of the energy maps in this link. It's a basic Feng Shui concept. Feng Shui's origin has been traced to China.
https://www.thespruce.com/create-good-feng-shui-in-your-home-1275057
https://www.realestate.com.au/lifestyle/feng-shui-basics-for-your-home/
T. Dench Patel