This was so much fun. I want to say thank you to the people and businesses who were game for this. Thank you to the businesses and the public who were like cheerleaders all the way. Really inspirational. I am still getting support on Instagram today even though the game is over. Here are some pictures and awesome fun I had along the way.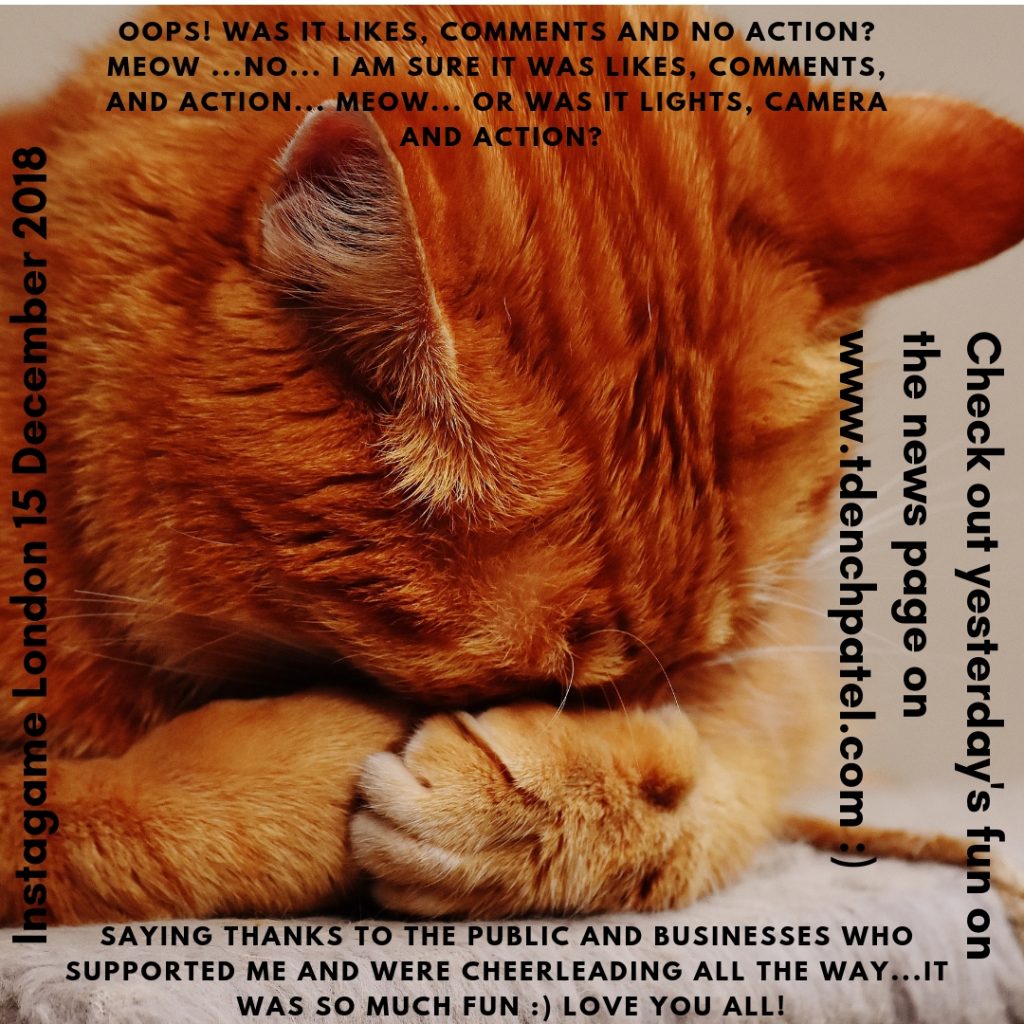 The hiding places and the passwords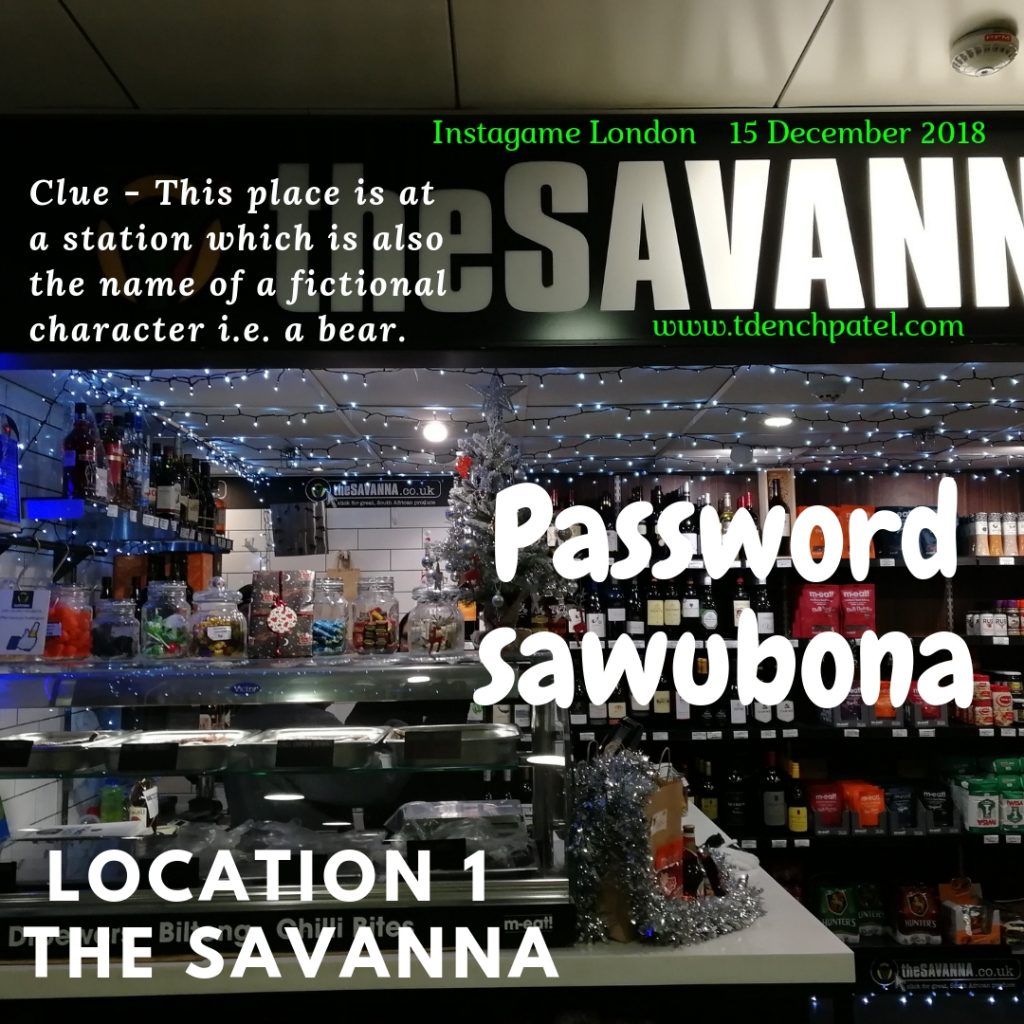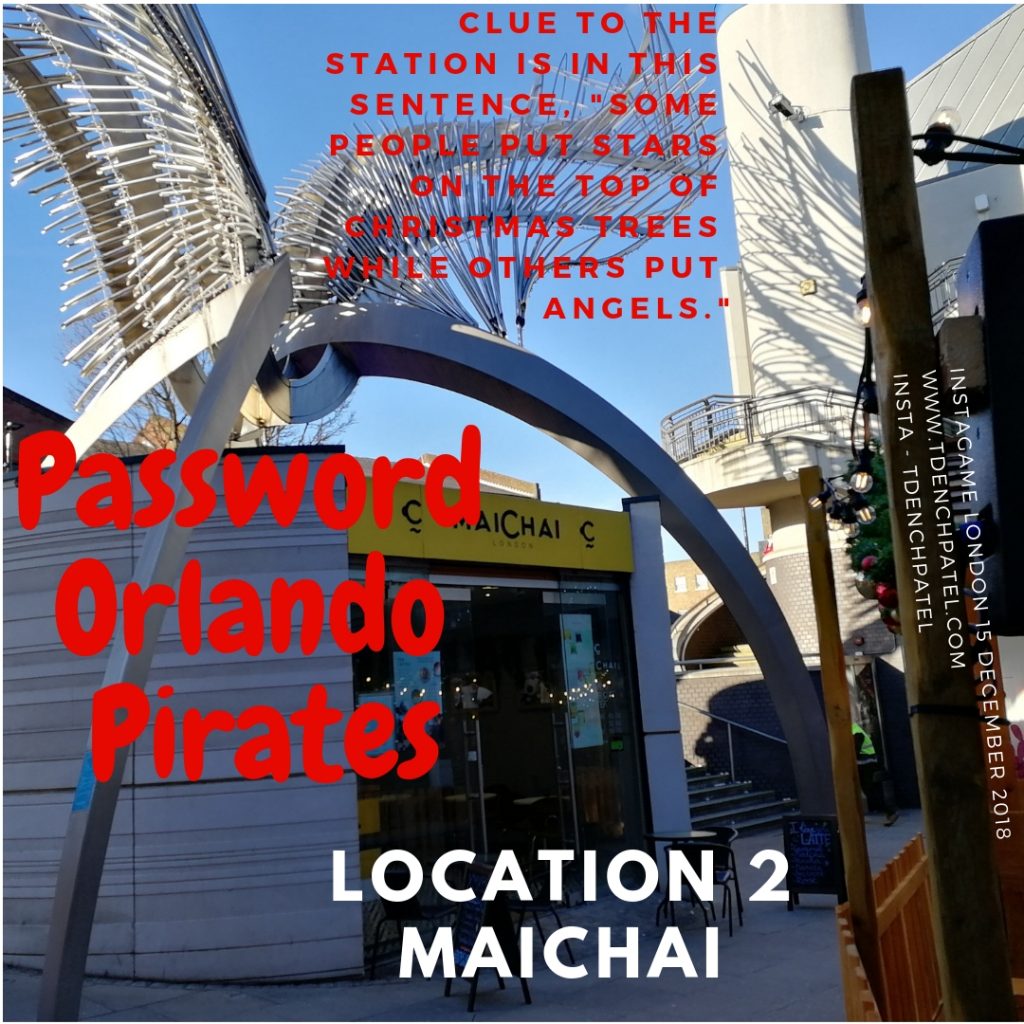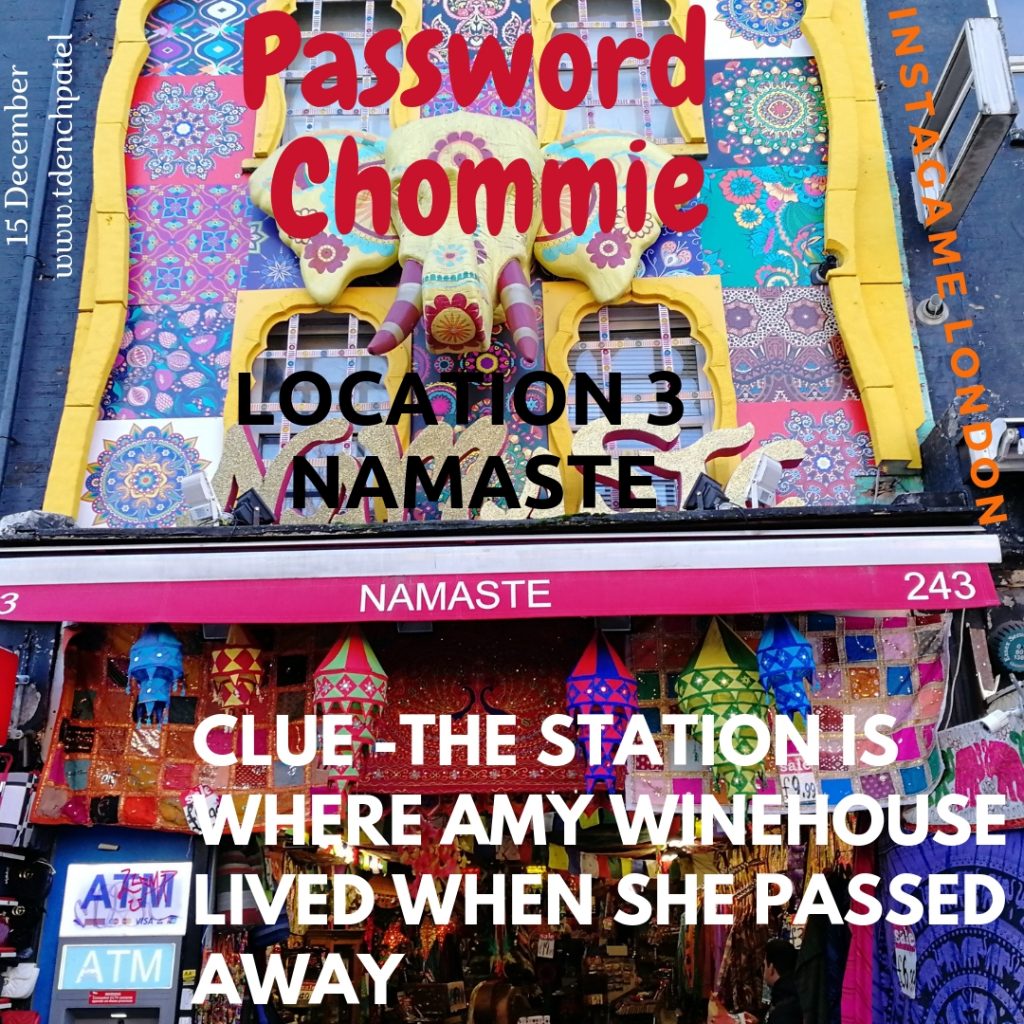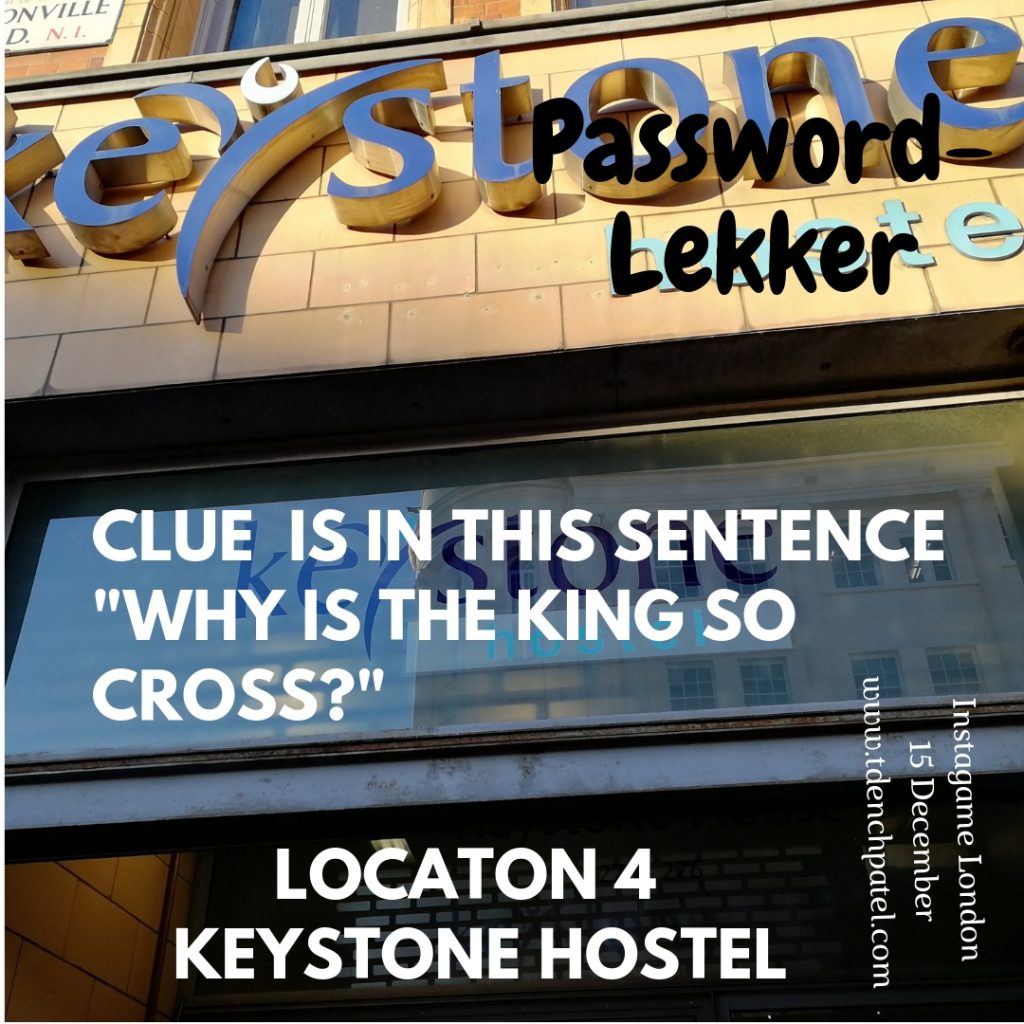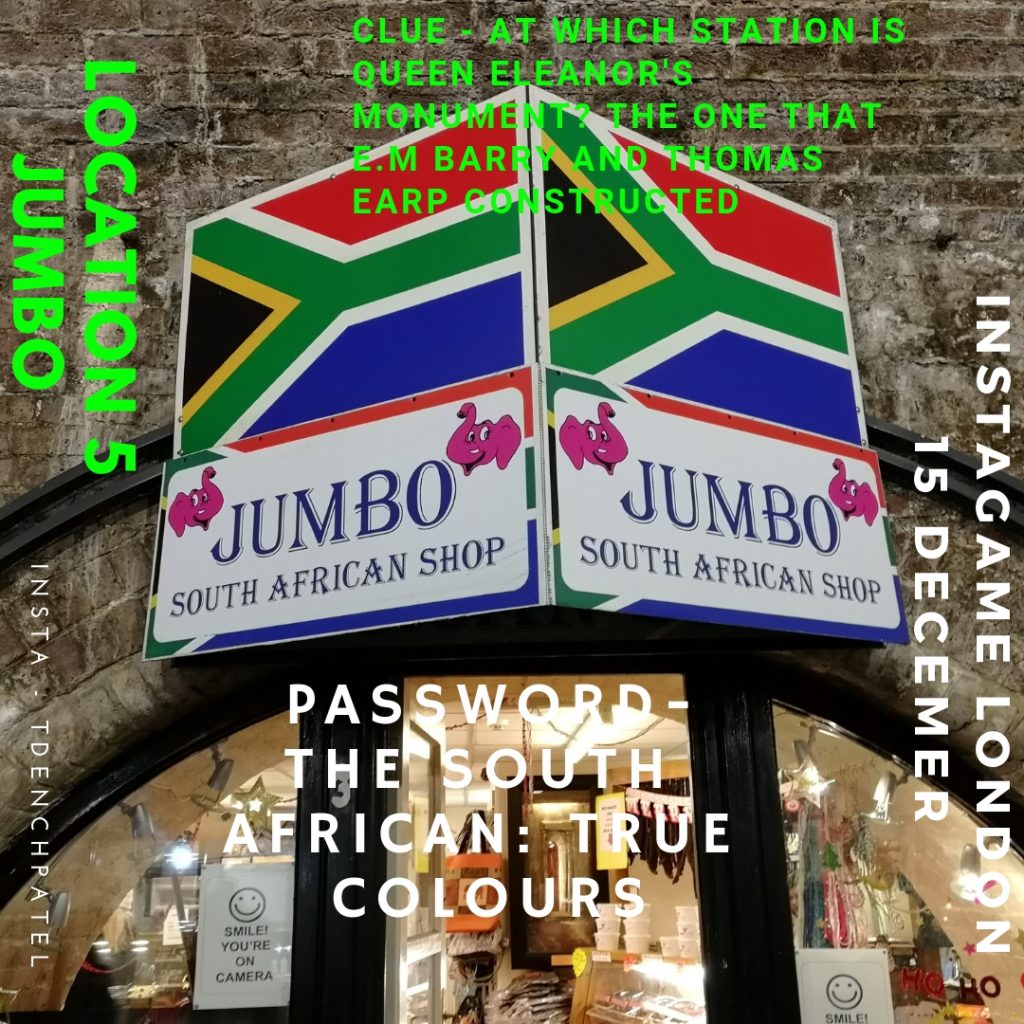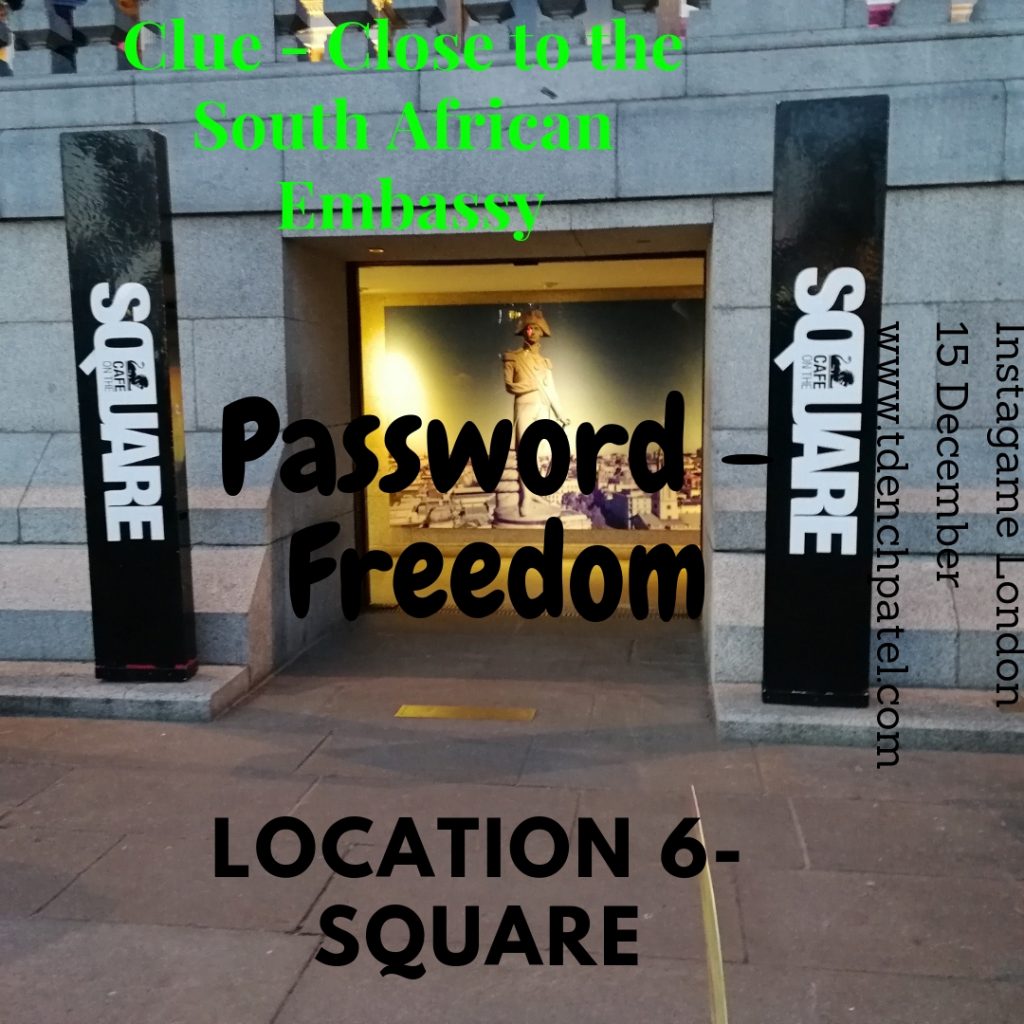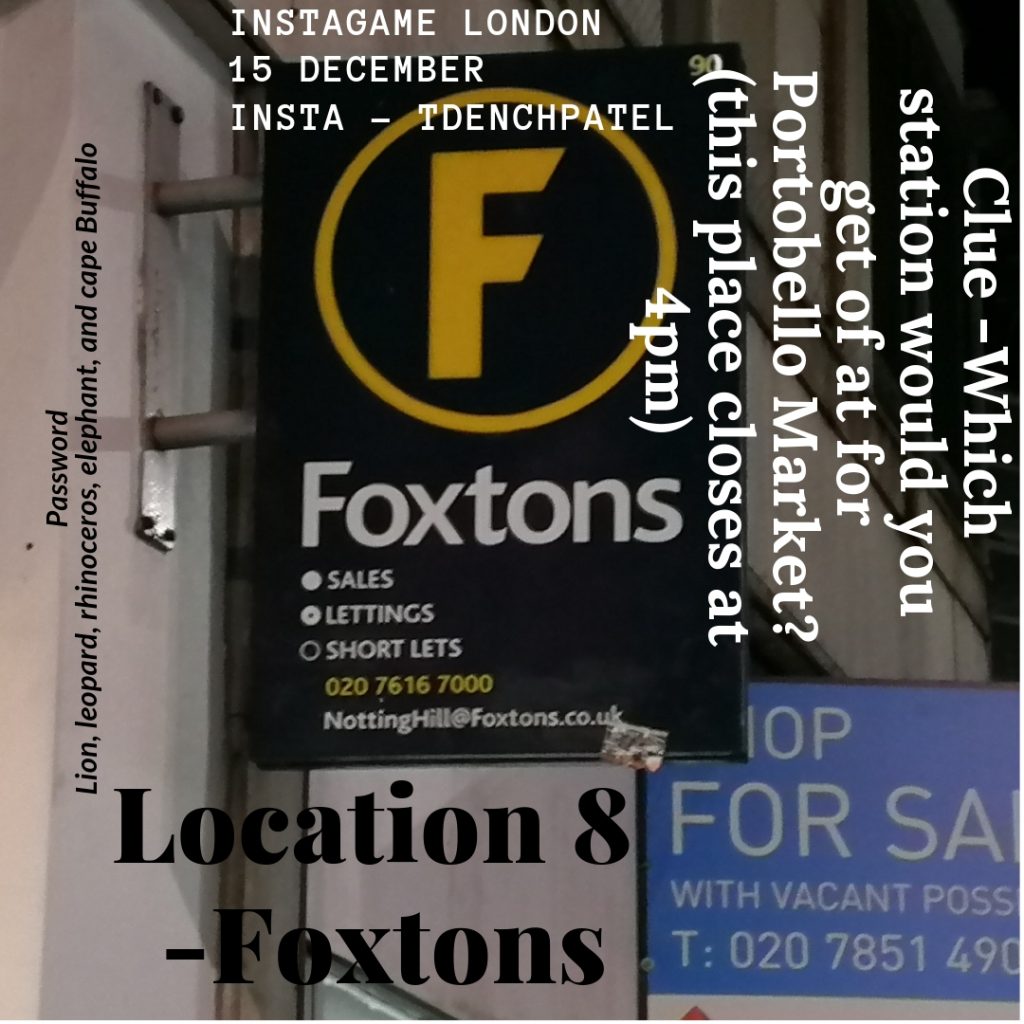 While hiding the books I took a break at this place to have some lunch. The place is called Tunnel Meals and they make everything from fresh. I also got to see the sky garden. I was very tempted to find a hiding place in the sky garden.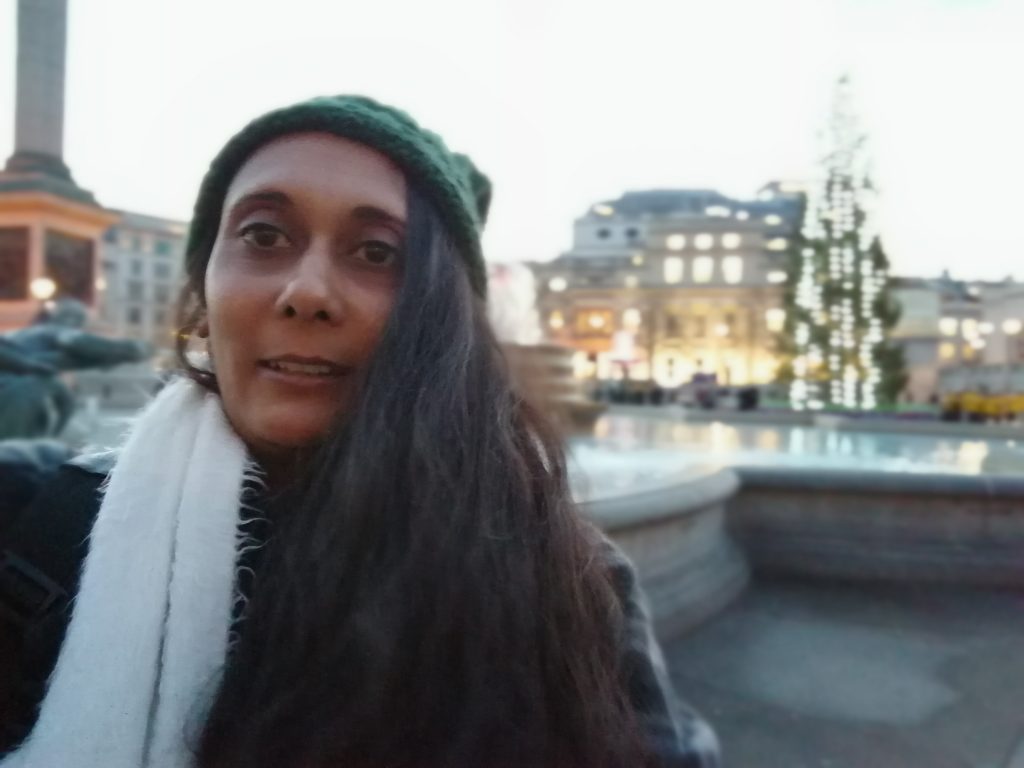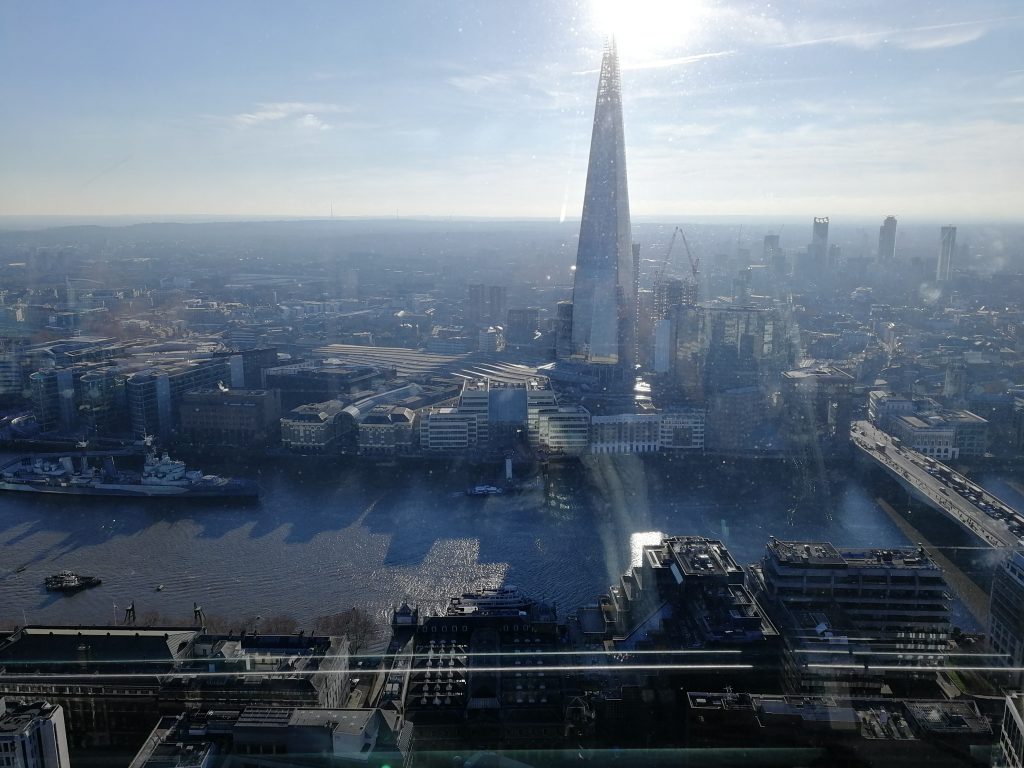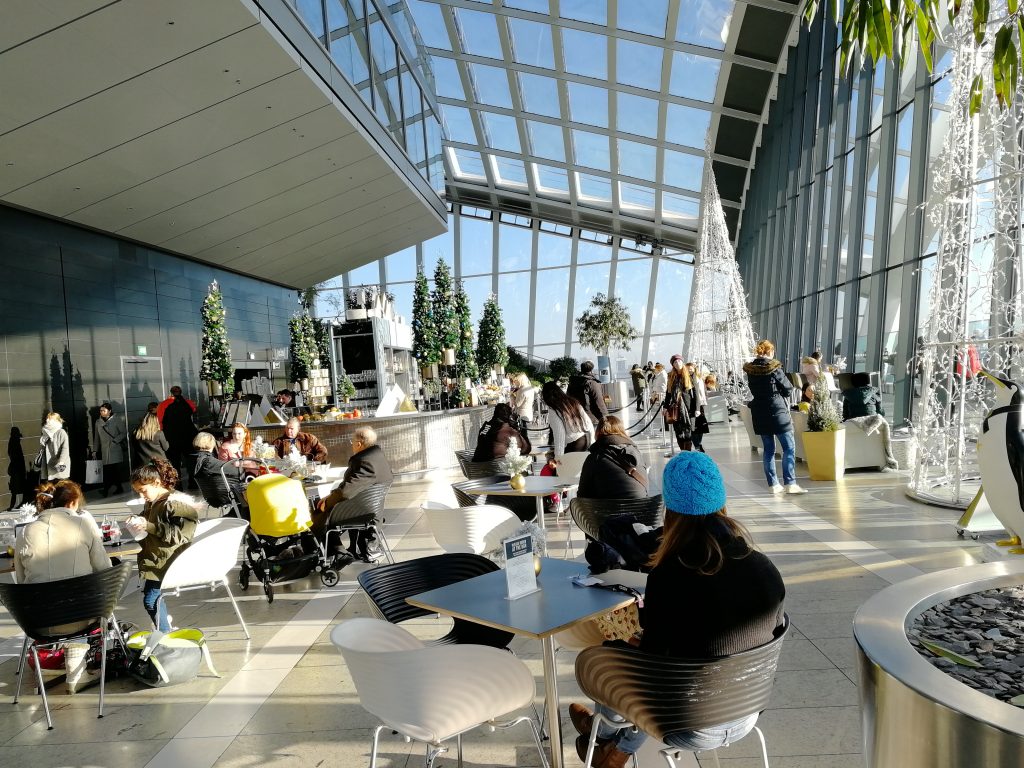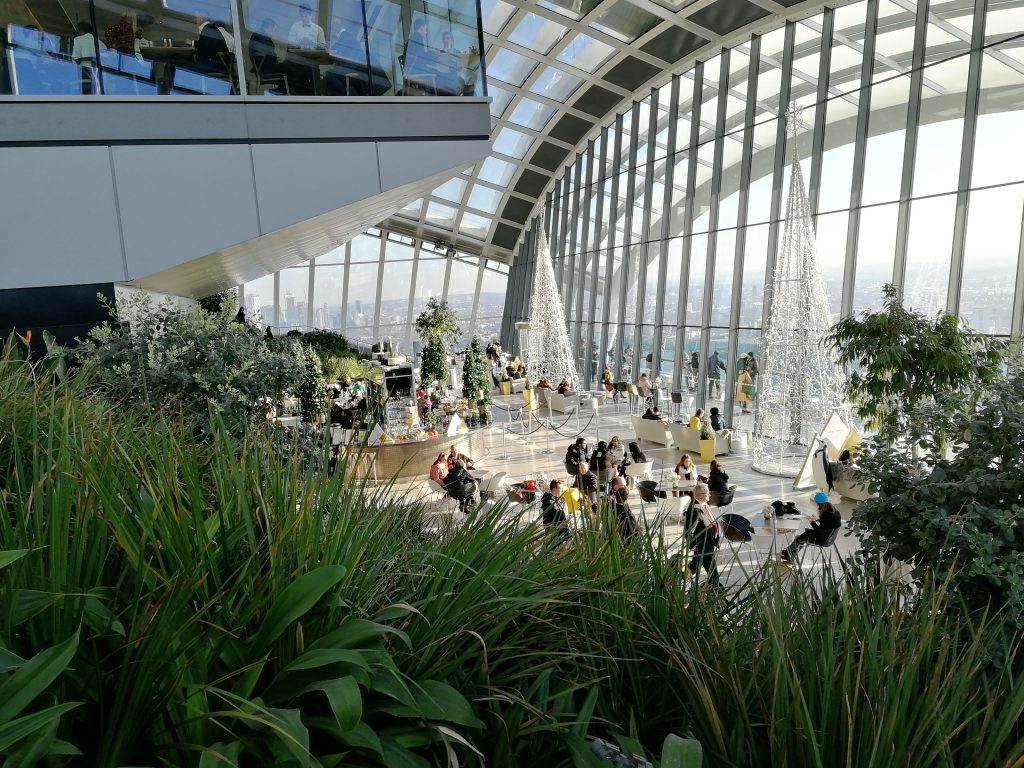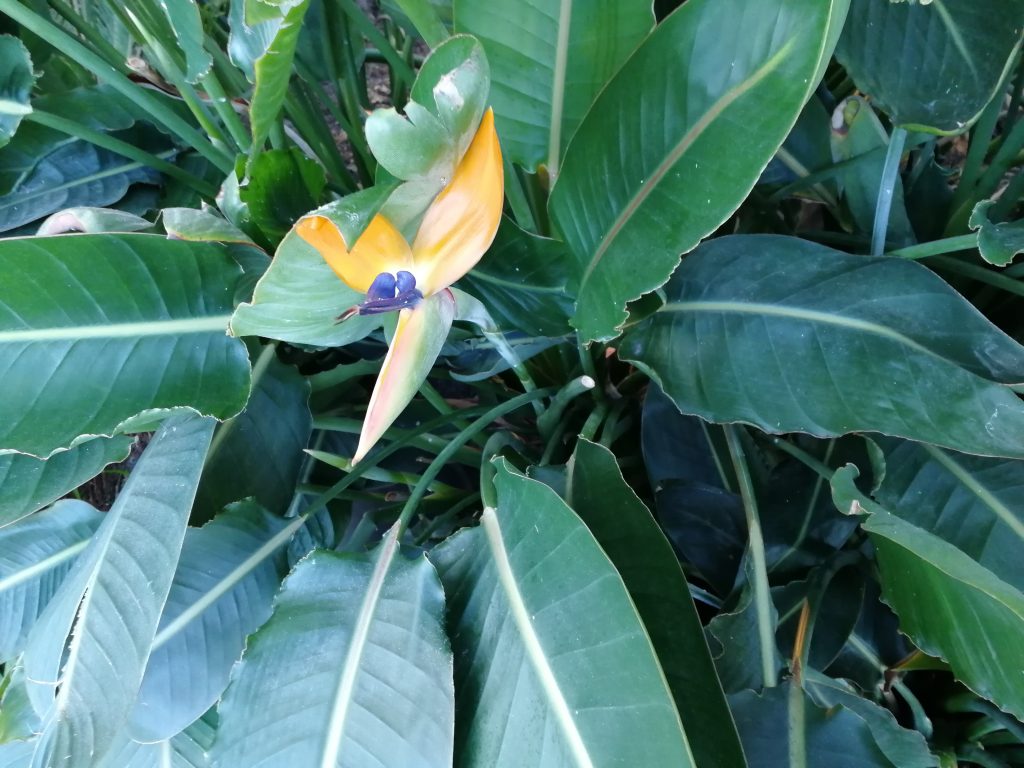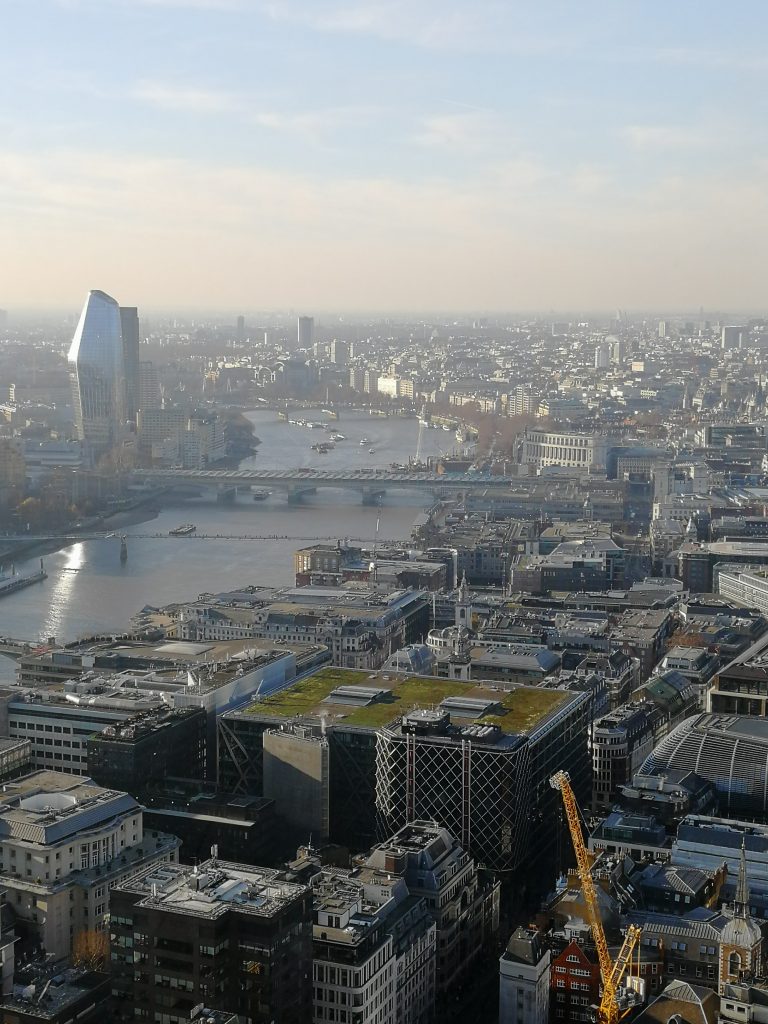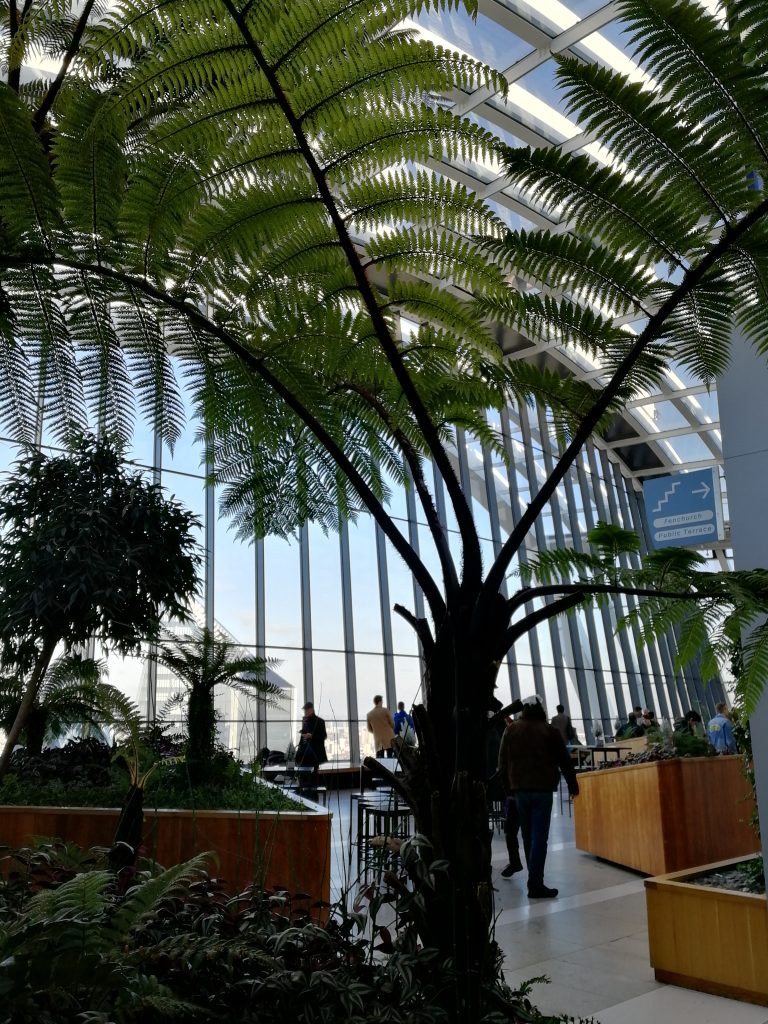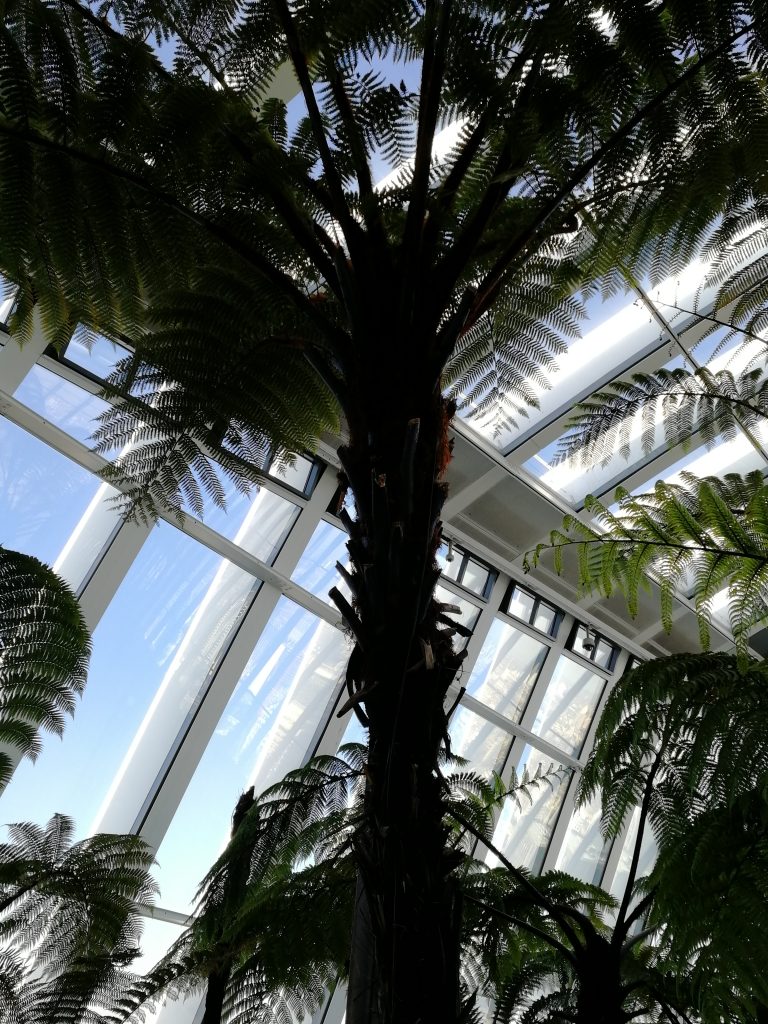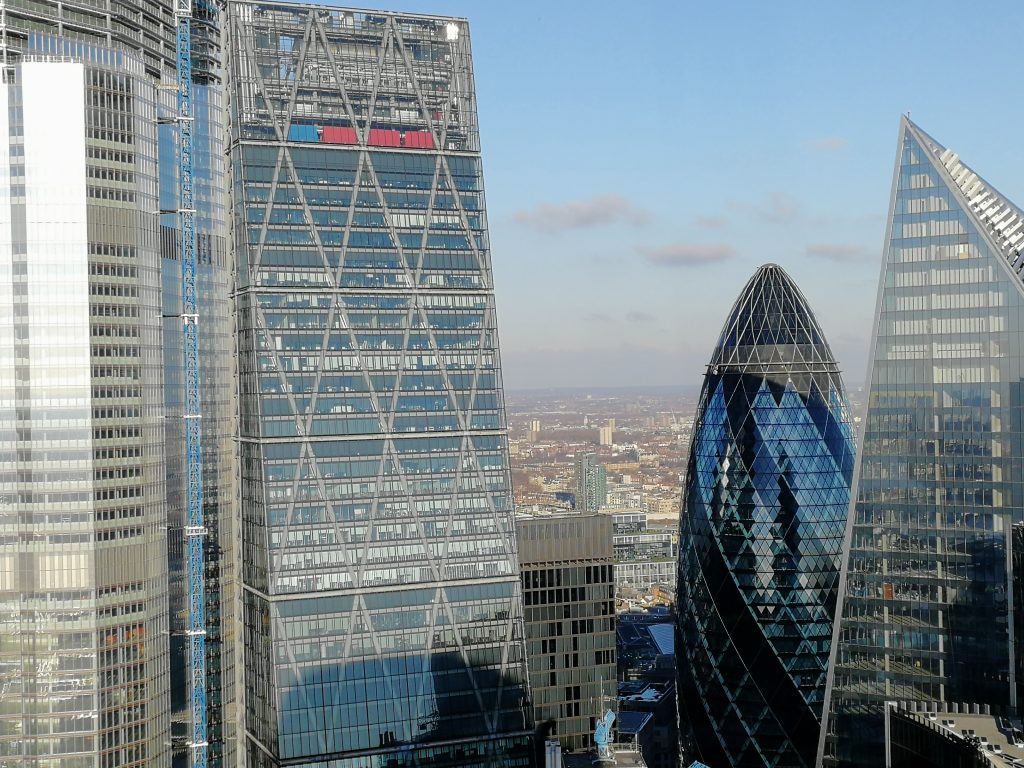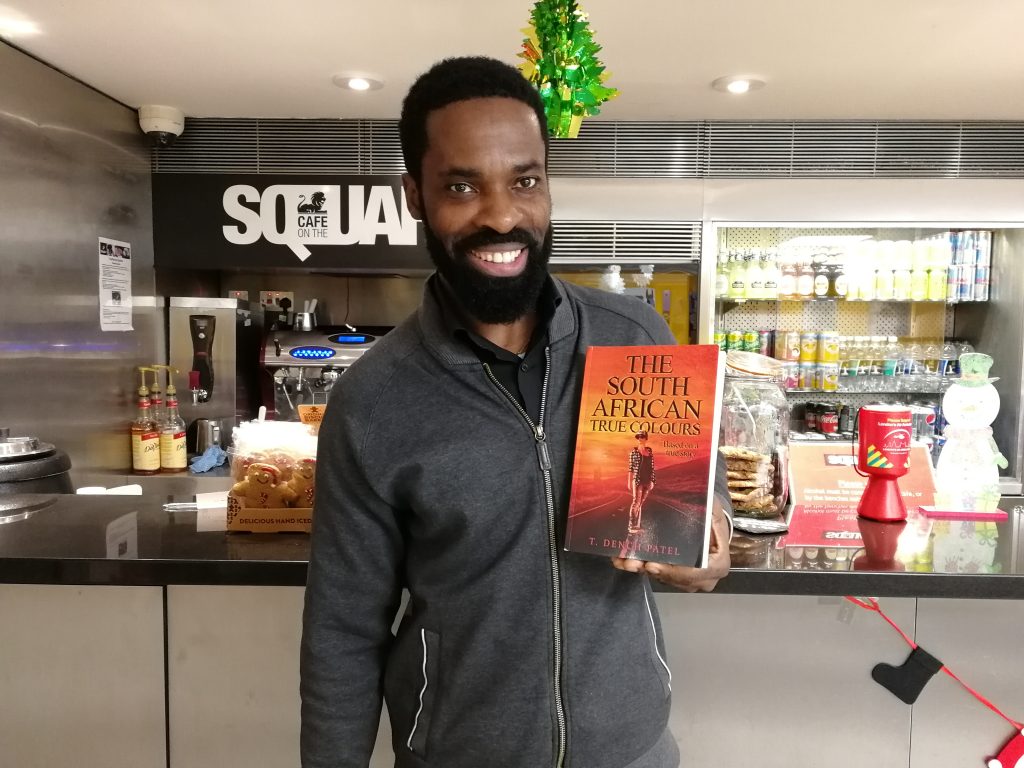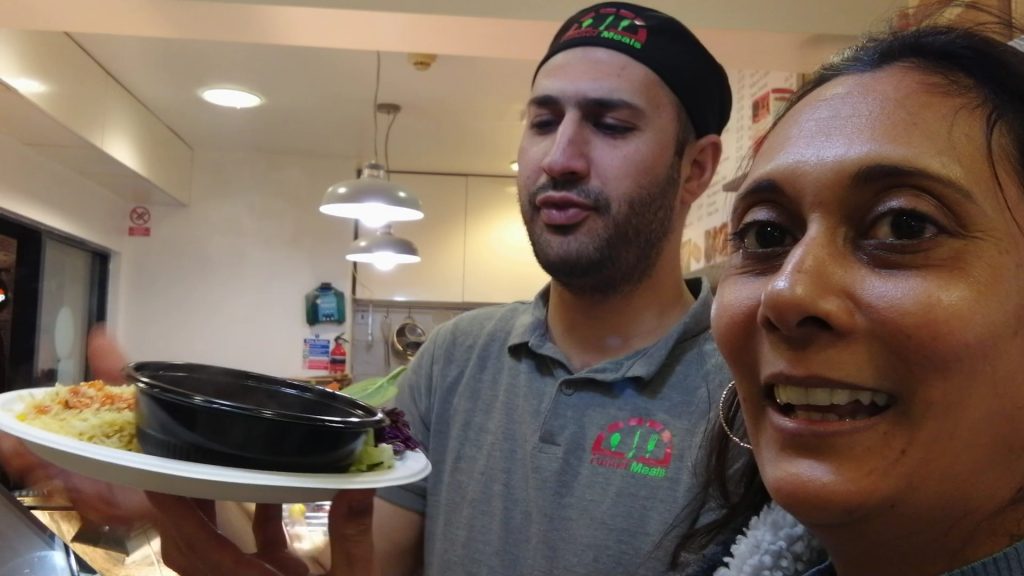 Check out this video at Tunnel Meals https://youtu.be/pADipuZ96Ms