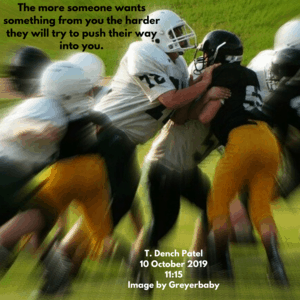 Games begin at the playground.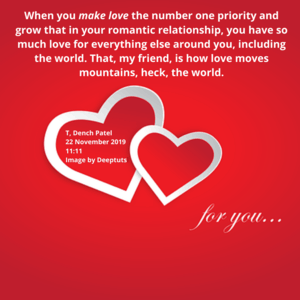 Love is soooo powerful and such a powerful vibration.
Citazione in Italiano.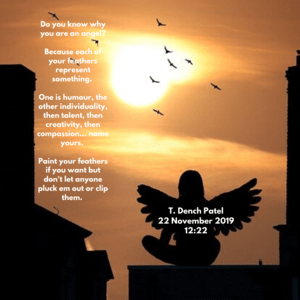 That's why you're so special.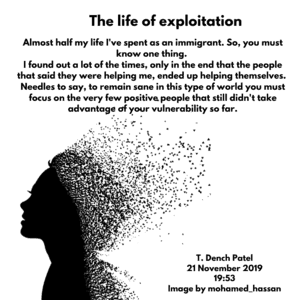 The unknown world that I hope a lot don't get to face or live.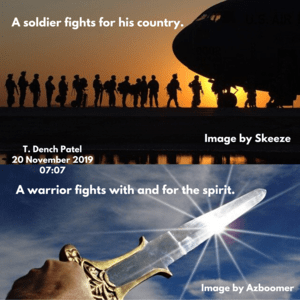 Why are you giving up? What are you fighting for?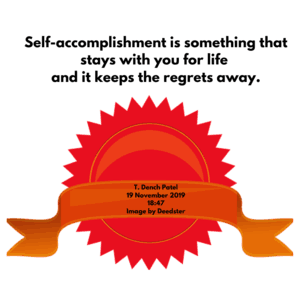 Regrets are the thing that you don't want to think much of at old age.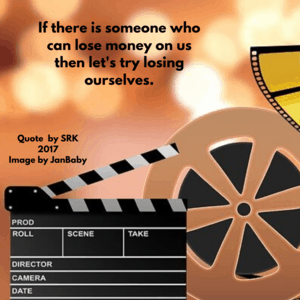 Sometimes space needs to be created so that
you can grow and takes risks.