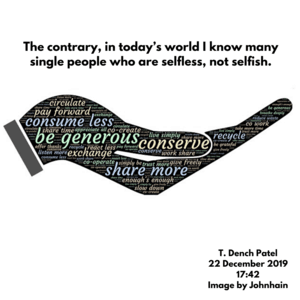 To understand the context of this quote check out the article
titled Single moments – "Centred in self rather than self-centred" – Unknown
posted on the 22 December 2019 under my blogs.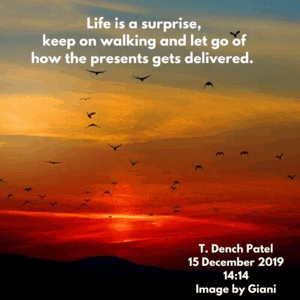 The right things happen at the right time.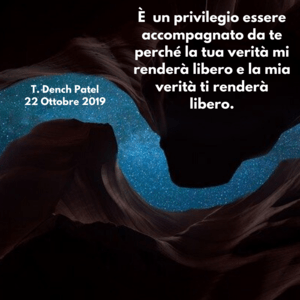 Una Citazione en Italiano
You can't please everyone in life, especially those who can't face their own truth.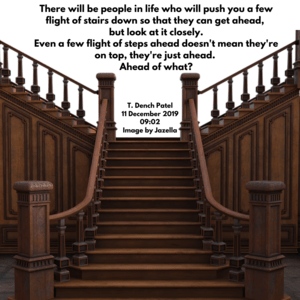 Not many people will see the hard work you put into things to be where you are.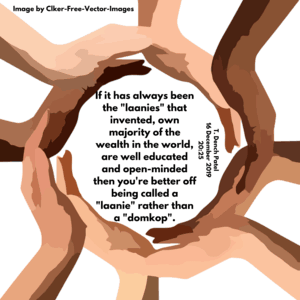 Racism in South Africa is massive, it's holding the country back.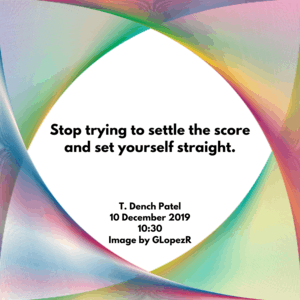 When you have your ego in check growth is limitless.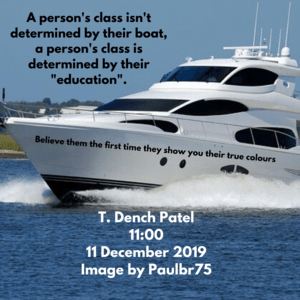 Are you humble?