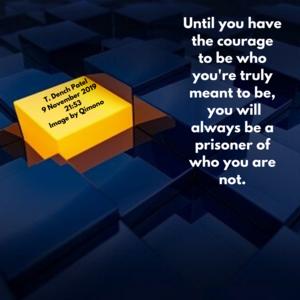 Personal development helps you to leave who
you are not to be able to become who you are meant to be.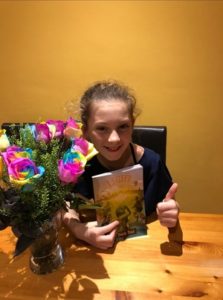 Young Mya started reading Light.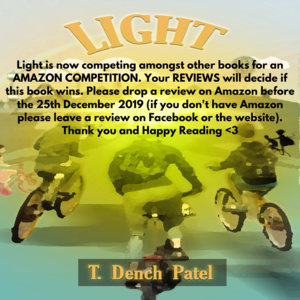 Light, my first children's fiction book going at $3,05 on Kindle
and $5,38 for Paperback. It has entered a competition. Based on the reviews on
Amazon before the 25th December 2019 (if you don't have Amazon then please leave your reviews
on either Facebook, Twitter, Instagram or this website). This will help me identify
how much more work is needed to move the lives of our youth as well as win the competition. Light also contains
a free resiliency training.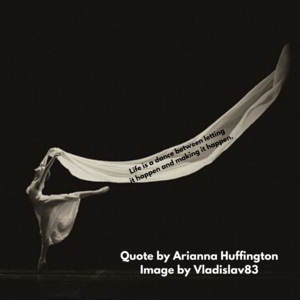 Don't think too much about things, let go and dance.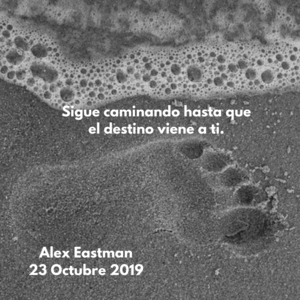 un dicho en Español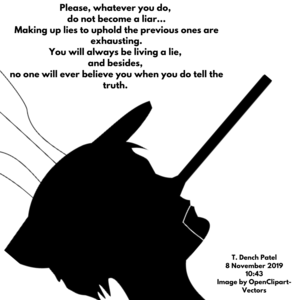 Liars have no legs to stand on.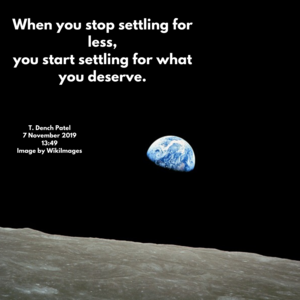 And you deserve to have all your dreams come true.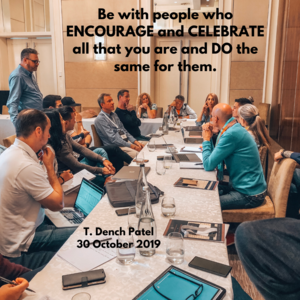 Be with like-minded people who choose to live life positively.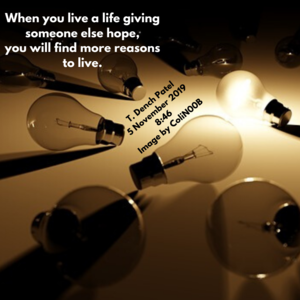 Others can see your power when you can't.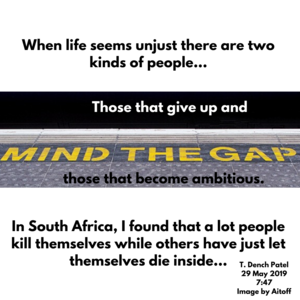 You must, you will and you can be all, have all, and you must not let the negative in.