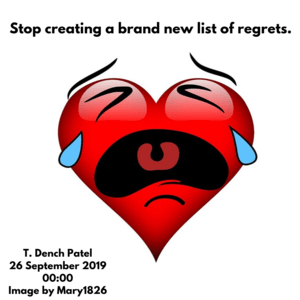 Have you been cheating yourself through your own self-sabotage pattern? Stop now and change the pattern.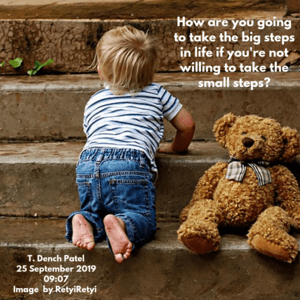 What is holding you back from living your best life?
You can read this article by checking out my blog. This article was dated on the 27th of September 2019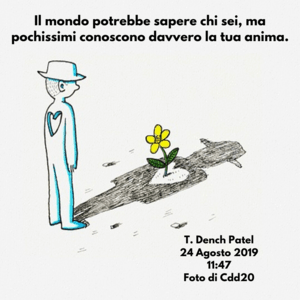 Una citazione in italiano.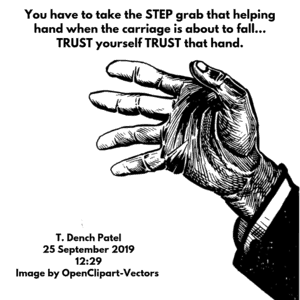 How much do you really trust yourself?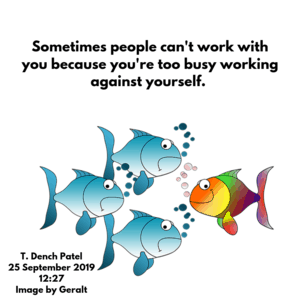 Are you your worst energy?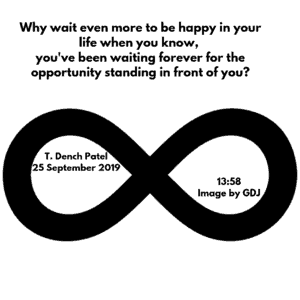 How do you know if you're happy if you haven't risked to be happier?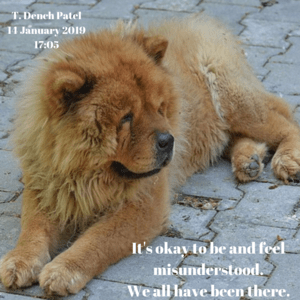 Yep misunderstandings are part of life.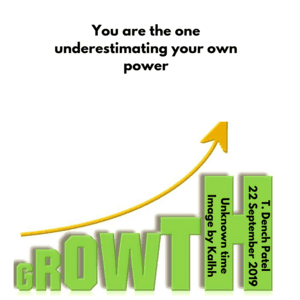 To understand the context of this quote please read the article posted on the 22 September 2019 on my website.