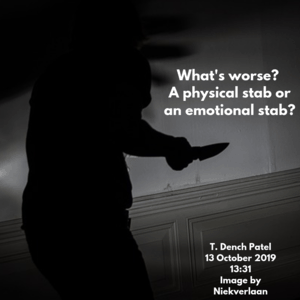 You never see it coming though.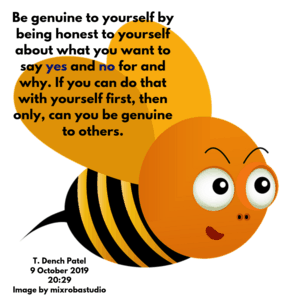 To understand the context of this quote check out
the article on my website posted on the 9th October 2019
Un dicho en Español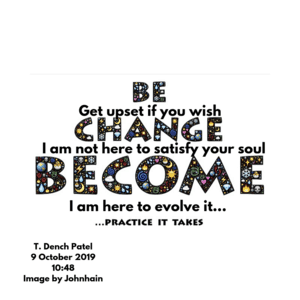 The truth is necessary and lifts the sand…upheaval is change.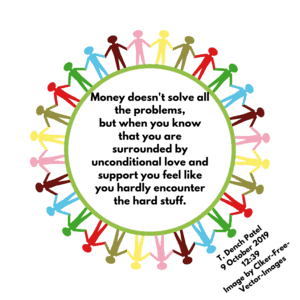 It's more like who's around when faced with a problem.