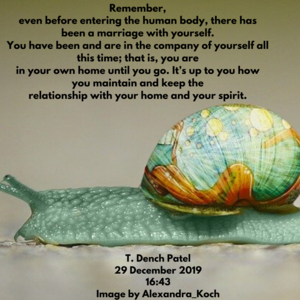 To understand the full context of this quote
check out the article posted on the 29th December 2019
titled Marriage to self.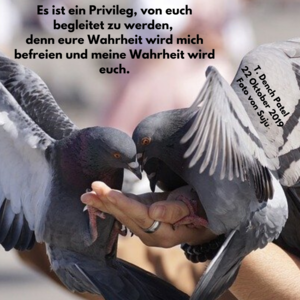 Ein zitat auf deutsch.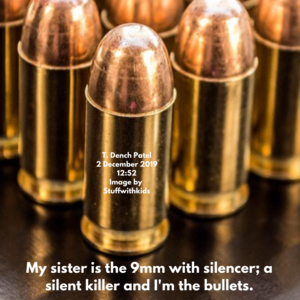 Okay, I know how this looks. Trust me, it's funny how we got to this quote.
Let's face it, saying abrakadabra with your magic wand is worst than this.
Anyways, to take the context of this full circle I guess when you're a learner you better off being silent
and when you're the teacher you have to speak a lot so that others can learn.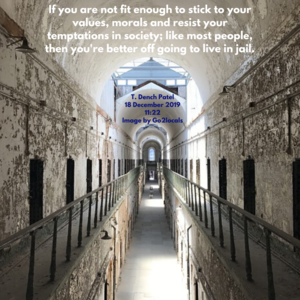 There can be no change if you don't begin to change yourself.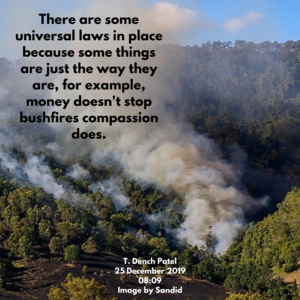 This was a for Australia at the time
"Please, can you take some seconds to send the universe/god or
whatever you believe in a request for rain now for Australia?"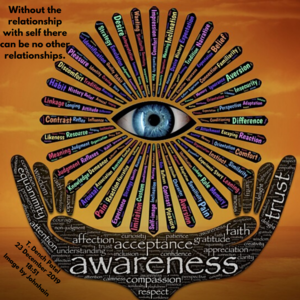 The more work you do on yourself the better your relationships get.